DOMAINE MICHEL GAYOT,
Grands Vins de Bourgogne, in Beaune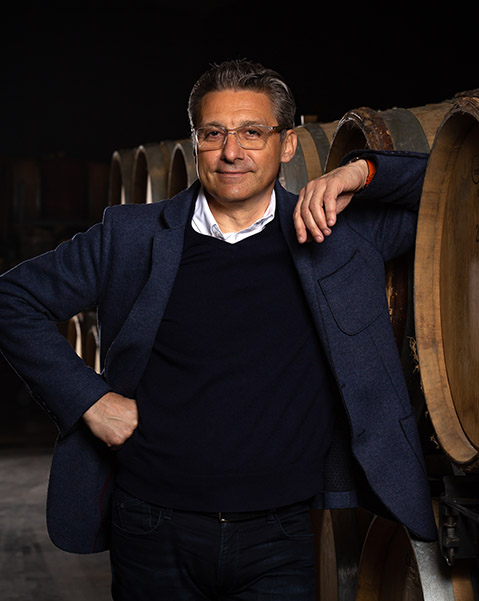 a
visceral
attachment
to the earth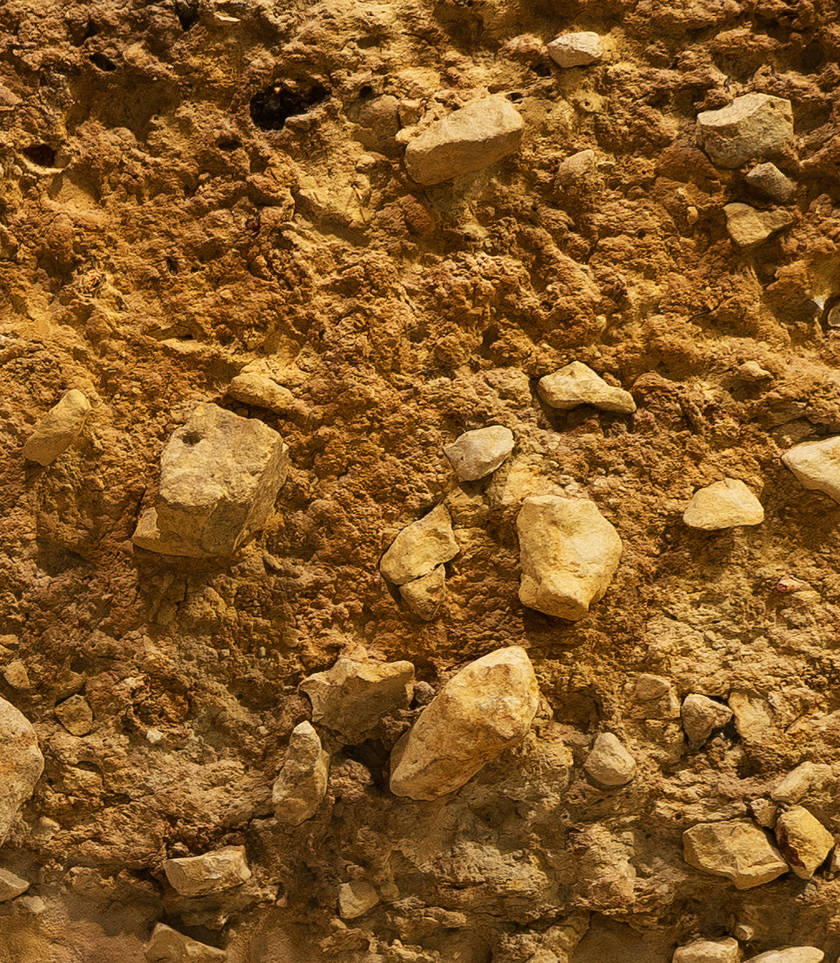 I was born in the vineyards.
I have always had a deep affection, a visceral attachment to the earth, to what it offers us if we know how to take care of it. My parents instilled and passed on this passion and respect to me and my brothers and sister.
After studying management, some experiences in the world of wine trading abroad and in France, I took over a company in the heart of Burgundy and acquired vineyard that I take care of in addition to the family estate of Beaujolais.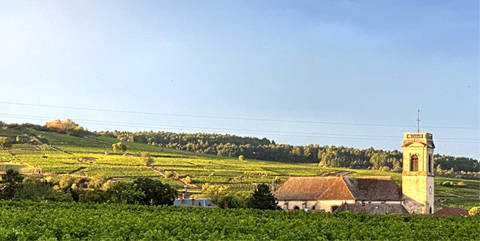 I sign my cuvées from my own vineyard
and some carefully selected and vinified plots
in our Burgundian cellar.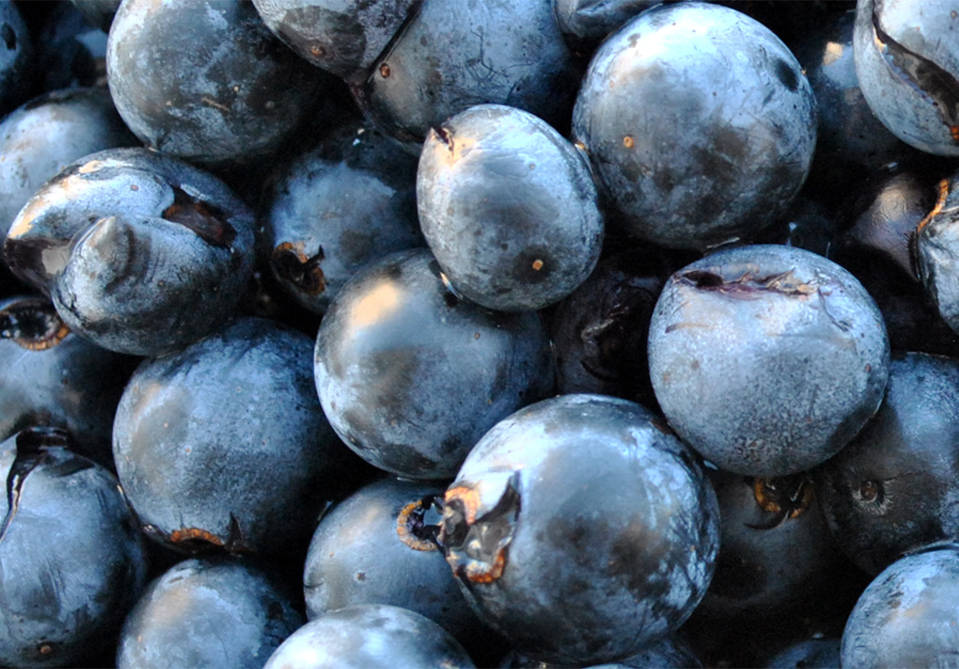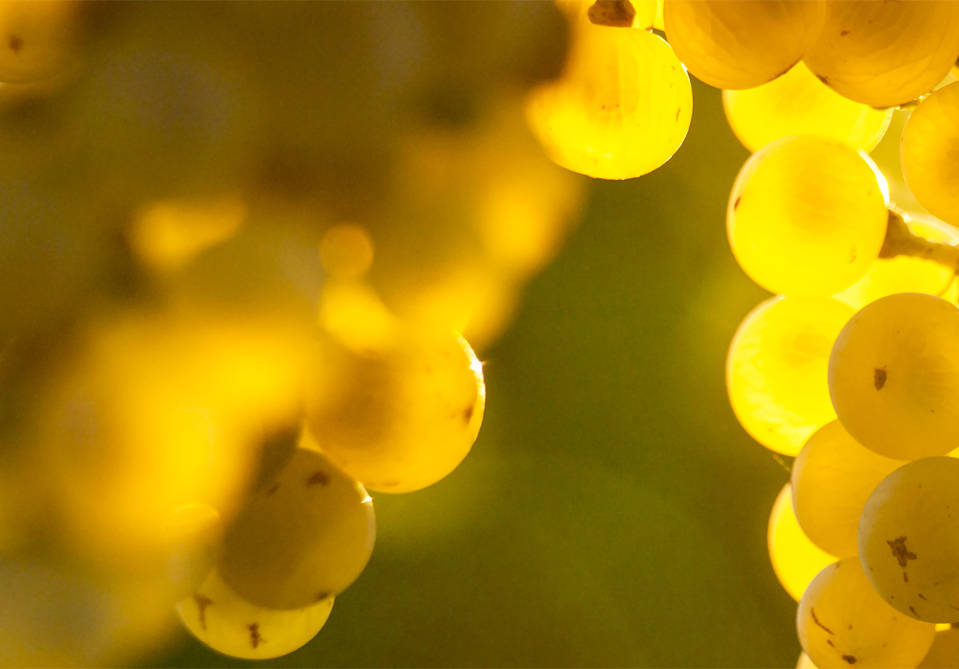 I seek simplicity, righteousness,
minerality for white wines and greediness,
finesse for red wines.
I defend
history,
courage,
human values
I defend nature, the importance of its preservation and respect.
I love conviviality, friendship, sharing. Everything that a wine must bring, all that Burgundy claims.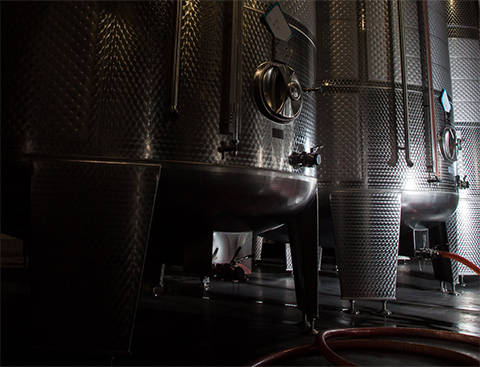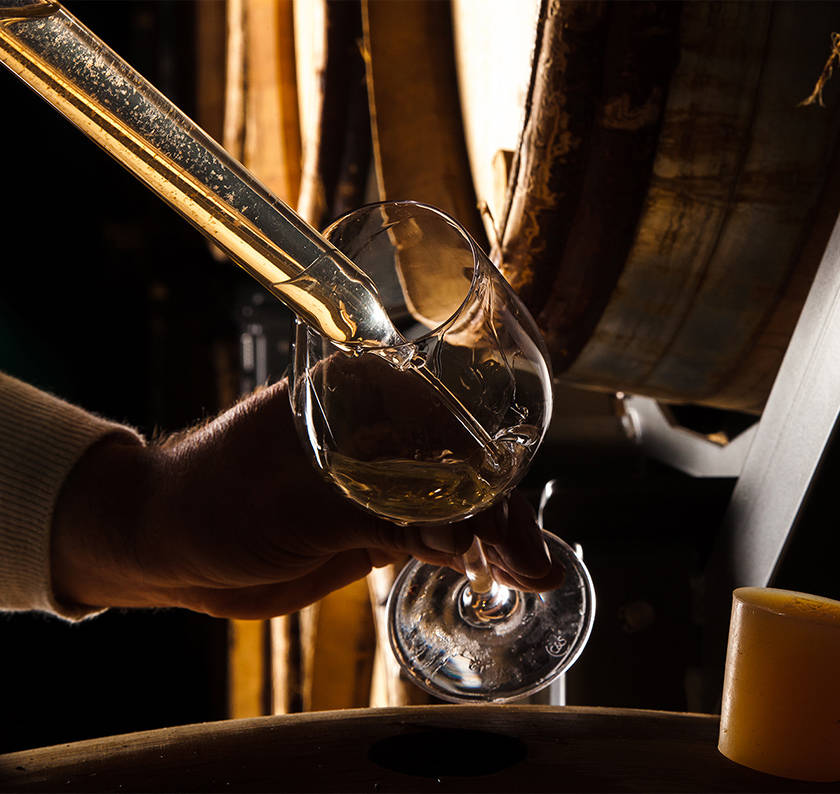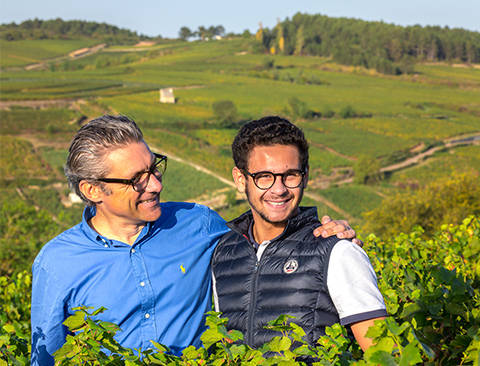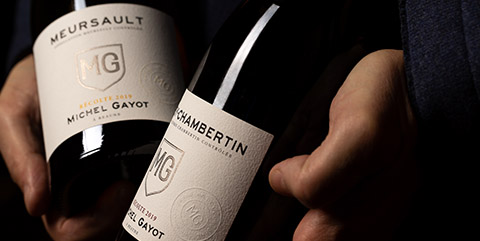 Family ties or close relations with passionate winemakers,
I invest myself in wineries with which I share the same
values of demand, respect and precision.